Offering Complete Cleaning

Data Center Solutions specializes in cleaning, maintenance and remediation of Data Centers, Computer Equipment rooms, Server rooms, MPOE rooms, Demarcation rooms, Central offices, Data Storage rooms and Telecommunication rooms.  DCS will identify contamination and other threats that could cost you in reduced productivity, customer satisfaction and lost revenue.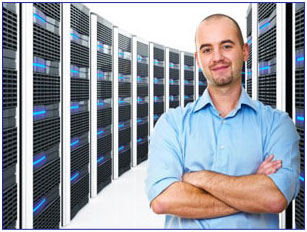 Backed By Experience
Data Center Solutions technicians are thoroughly trained and tested to work around sensitive data equipment such as computers and servers.
We are much more than janitors, we are data center cleaning technicians.
Satisfaction Guaranteed
We are confident in our services and results that we offer a 100% Satisfaction Guarantee.  Our work is not complete until you are satisfied.

The Importance of a Regular Cleaning Program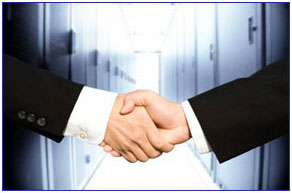 One threat to your equipment is particles in the air that cannot be seen.  Data Center Solutions will measure your air particle contaminants before and after and show you a difference.  A spec of dust can threaten your data center.
The equipment within a controlled environment requires just that…..a "controlled environment".  It is important for your maintenance team to understand the balance required to ensure your business will stay up and running.
Regular janitorial services cannot provide the services your facility requires.
Your data center needs a preventative maintenance program carried out by trained and experienced data center professionals.
Our Cleaning Products
Data Center Solutions only uses approved anti static and static dissipative cleaners specifically created for you critical environment.
Our commercial professional grade HEPA vacuums are 99.97% efficient at filtering particulates measuring 0.3 microns and larger with 1197 sq. in. HEPA filtration area.
We use distilled filtered water and anti-static cloths, wipes and mops.